Introduction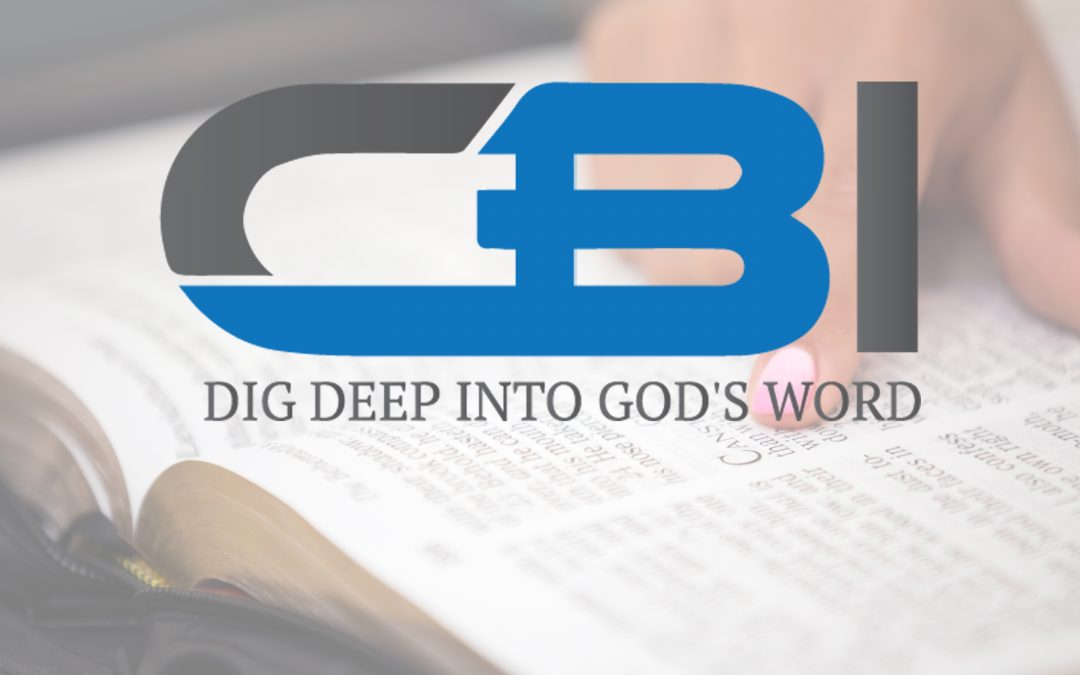 Welcome to Community Bible Institute
Community Bible Institute is designed to open your own understanding of the Bible. Learning anywhere, on your phone or other device, is a viable pathway. Once you have enrolled you will activate each course study by the payment required. This will unlock the course to you.
Upon login, the first course available to you is entitled New Testament Survey. New Testament Survey has no teachers, no opinions, no interpretations, just the pure words of the New Testament. Each chapter of the New Testament is an automated, open book verse by verse quiz. I have chosen to use the original King James translation because of the availability of this version around the world.
Simply read the chapter, associated with the lesson, with your Bible open and take the quiz. Automatically scored, the learner advances by passing the quiz. If the required correct answers, are not adequate, the lesson opens back up for the learner to take it again and again, until you know the content of the chapter.
Open book, yes, but not so easy. The course is a learner's challenge! The questions are answered with the scriptures in the current chapter. Even scholars are challenged with their own knowledge of scripture!
Thank you for choosing CBI,
Dr. Gayla Holley
President
Community Bible Institute
Complete and Continue